Expert approach, clear solutions.
Many organizations, both foreign and local, choose to utilize Professional Employer Organization, a project based administrative service with the mean of sharing the liability of being an employer, not having to deal with the costly HR management and benefits administration.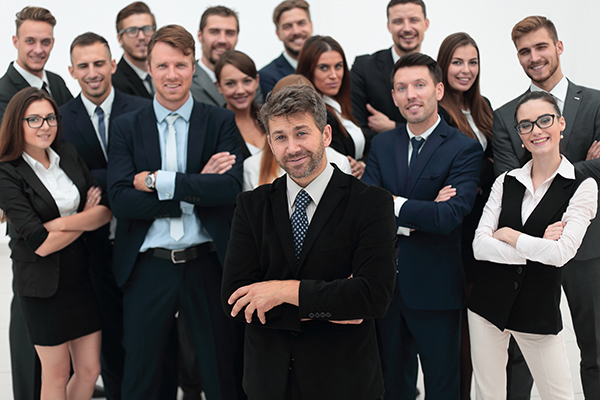 we provide payroll,
tax and benefits package solutions
for small to large sized entities.
WorkinTurkey, a part of CottGroup® has its strength and know-how from the various companies within the group.
The integration of information, experience and technology became an effective solution that met all the needs of the clients within the group leading WorkinTurkey to offer its solutions at the upmost service level, with full security, technology and expert approaches. The Group serves to a wide range of businesses from small establishments to big organizations, as being a Pioneer of a BPO model, where all the business processes can be outsourced to a third party within full confidentiality and highest security infrastructure.
Having the headquarters in the heart of Istanbul,  of the business hubs' of the World, we have revealed our services with the high-quality and experienced staff and strong and technological infrastructure supported with ISO-9001-2008 (Total Quality), ISO 27001 (Security and Confidentiality), ISO 10002 (Client Satisfaction) and ISO 22301 (Business Continuity) certificates, along with ISAE 3402 certification. Being a pioneer in the business for more than two decades, with our team, our punctuality in adjusting legislation changes and well understanding of the clients' expectations carried us to the achievement of outstanding service offerings, and more importantly; made us much different and preferred than others.
Boss (a CottGroup® company) provides payroll, payroll taxes and benefits administration solutions for small to large sized.
Beside the payroll processing, Boss Governance is also offering other services to foreign investors and multinational companies.
Services Offered by WorkinTurkey
Work permit assistance and expat advisory
Payroll assistance and payroll outsourcing
Employment outsourcing services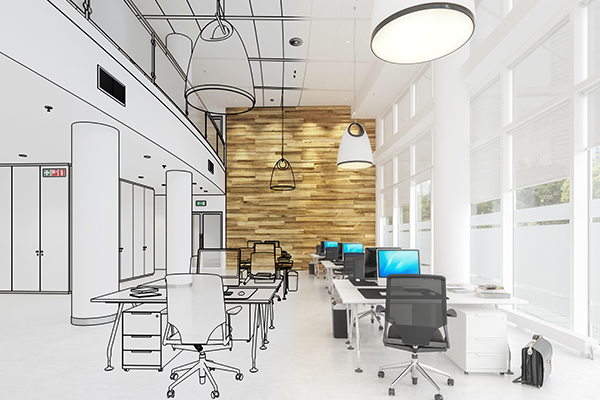 "Actualizing your vision into profits."