Creating a work environment in a foreign country that is compliant with local laws can be a very challenging task. Türkiye's geographic position between Europe and Asia, along with the other characteristics of the country, has created a situation wherein some legislations have been initiated in accordance with the EU regulations. For this reason, many foreign investors in Türkiye face compliance problems in various areas within their organizations.
Some examples of the issues that foreign investors often face are as follows:
Personnel Employment New Hire/Termination Procedures:
Personnel Employment New Hire/Termination Procedures: In Türkiye, the recruitment of a candidate is subject to a number of rules. For example, if the entry forms for a new employee are not completed one day prior to the start date of employment, the hiring firm will be subject to a penalty. Similarly, exit notifications are subject to content and time restrictions. Unfortunately, employment contracts alone are not sufficient for an employee to begin work in our country.
Security and Confidentiality:
Due to the fragmented nature of the confidentiality and security matters, there are several applicable rules and practices that must be considered. These include the protection of the employees' and employers' human rights, and the confidentiality of information such as wages. Thus, all processes are to be handled within the scope of the data protection processes and the rules of GDPR and Turkish Personal Data Protection (KVKK) Law.
HR Policies:
Things such as weekly working hours, the use of leave, over time, and other HR-related issues that are all covered under legislation in Türkiye, and the unique nature of the rules and regulations governing HR policies can be difficult for foreign companies to navigate, and these difficulties can sometimes result in wrongful terminations which can be very damaging to the company.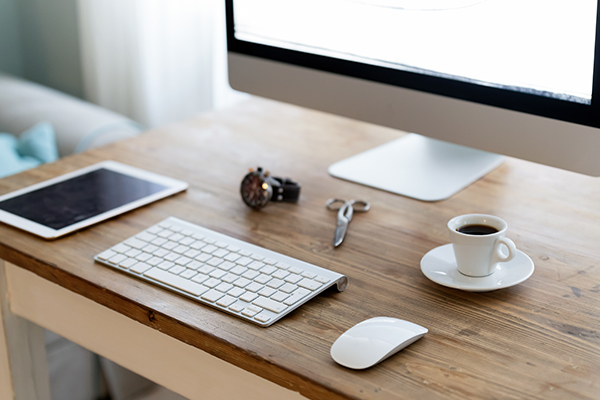 In addition to the areas mentioned in the list;
Our company will examine and analyze all HR process within your organization and create a report containing the areas that need attention and the appropriate action to take. One example is comparing the content of your current employment contracts with a list containing wording and sentences that are required by law so as to ensure compliance.