Work Permit Application Processes
The Ministry of Labor has very strict and detailed procedures for foreign nationals who seek to work in Türkiye. These procedures are mandated according to Law numbered 4815 of the Labor Code. Headquartered in the city center of Istanbul, our company offers assistance in dealing with the detailed and strict procedures through consultancy, document preparation, and application services for expats in Türkiye. This service is available to organizations who are relocating employees to Türkiye.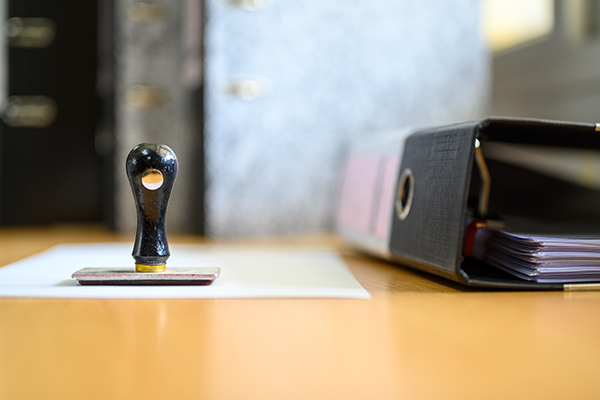 The key to a successful work permit application process is the proper preparation of the application file. This file contains official application forms in addition to supporting documents, and it is these supporting documents which are scrutinized and often negatively affect the outcome of the process. Thanks to our expert staff and support of our legal team, we are able to effectively resolve issues that may be faced before the application is even submitted. With our experienced team, we can assess each case individually and determine the correction of the relevant documents, provide supporting documents, control the existing ones to make sure that the risk of rejection is mitigated, and formulate accurate predictions about the outcome in order to give our clients a clear picture of what to expect.
This has resulted in a high success rate in attaining work permits in a timely manner thanks to our knowledgeable staff, and has made us the preferred choice of both individuals and organizations for outsourcing this task in Türkiye.
In order to request further information on work permit applications and need consultancy on employment of a foreign national in Türkiye, contact us.